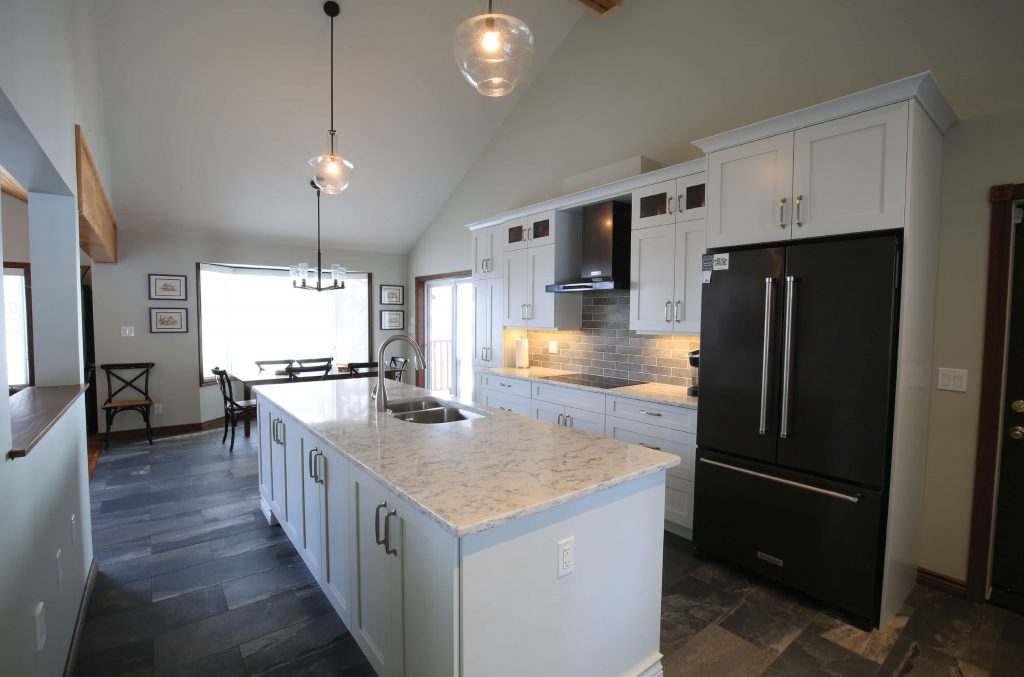 The Value of Thermal Imaging in Your Home Renovation
October 30, 2015
Posted by Emily Craigen in News
Since its development in the late 1950's for military purposes, the thermal imaging camera has evolved and adapted and is currently used in many other fields. The technology is commonly used for surveillance, medical screening and research. Firefighters use the cameras to see through smoke and locate hot spots of fires (and people). Power line maintenance technicians can use overheating joints and parts to eliminate potential failures. Law enforcement uses the technology to conduct surveillance, locate suspects, investigate crime scenes and conduct search and rescue missions. Car manufacturers are starting to install them to identify hazards before they are visible to the eye.
The home building and renovation industry has also embraced this valuable technology. Thermal imaging is an outstanding tool used to locate building defects such as missing insulation, delaminating render and condensation problems. KLC is fortunate to have our own "thermal imaging guru" on staff. Don Koppin, Project Developer, is trained in using a thermal imaging camera for condition monitoring and predictive maintenance applications.
"The information obtained can be used in a number of ways," says Don. "If our client is planning a home renovation it is used to identify trouble spots that need additional work in order to include it in the initial scope of work instead of finding it after the project is started and running into unidentified extra costs and possible delays. Or it can be used to plan on how to add additional insulation, or to remedy a heating problem."
An energy audit with a thermal imaging camera allows our clients to understand where they are using energy at home, where there are problems areas and where savings can be made. Fortunately, making your home more energy efficient is not overly difficult. Additional air sealing is a simple fix that can be done to stop costly heat loss, which is a very inexpensive fix. And as Don advises "It is always better to identify problem areas before starting a renovation than stumble across them after the project has started. The worst thing would be to do a renovation and never identify the problem."
For more information on how you can benefit from thermal imaging during your next home renovation project, don't hesitate to contact us or stop into our Lakefield office for a chat!