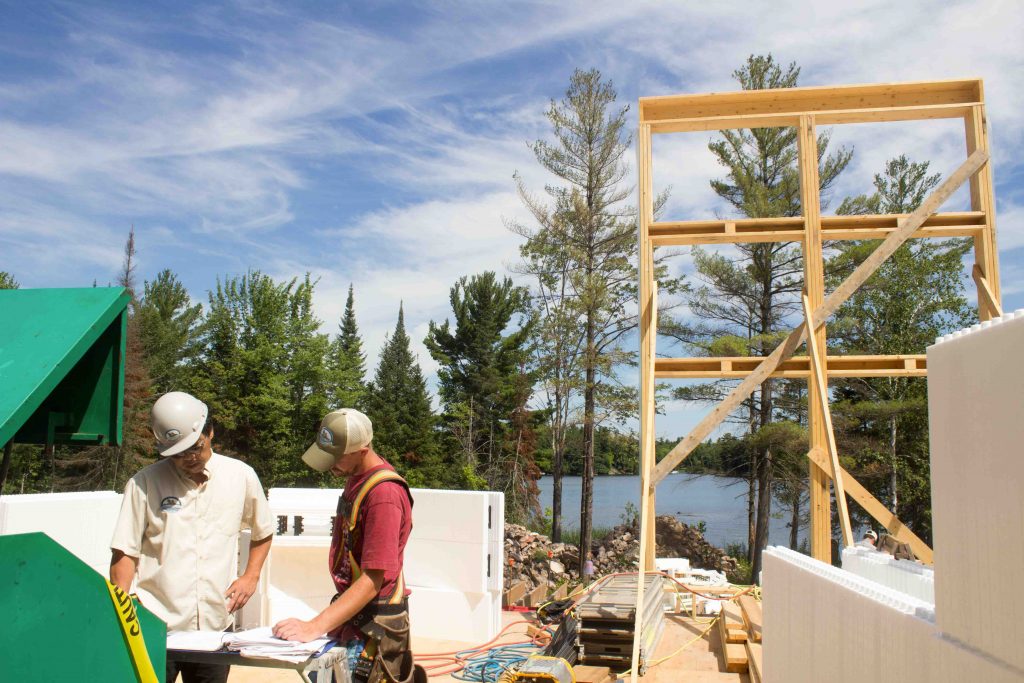 KLC joins Green Economy Peterborough
July 1, 2021
Posted by Lindsay Wilson in Blog

KLC joins Green Economy Peterborough.
KLC is excited to announce that we will be participating in a new endeavor. As a company it's always been important to us to demonstrate responsible local citizenship. Now we are working to include environmental initiatives as part of our mandate.
We are thrilled to share that we are now a member of Green Economy Peterborough. They are a local program and network that will assist us in reducing our environmental impact.
What this means
Firstly, Kawartha Lakes Construction believes that climate action is good for business. Secondly, through our membership we have committed to setting, measuring, publicly reporting, and achieving a reduction in our carbon footprint.
Part of a Larger Green Community
Ultimately, while this is a local initiative, through our commitment we become part of larger network of over 300 Green Economy Leaders based in communities across the country.
Above all, we are demonstrating that sustainability and good business go hand-in-hand.