CREATING EXCEPTIONAL EXPERIENCES
Building Dreams Since 1988
One of the biggest challenges of any build or renovation is choosing who you work with and putting your trust in them. We cover every step of the process from designing your project to building it, and everything in between. We take immense pride in the quality of work that we put into each project and the ultimate proof is in the finished result. Our team works closely with you to create stunning, functional, and transformative design solutions for a wide variety of projects, from custom builds to kitchens to garages and everything in between.
Contact Us today to book a consultation and get started on bringing your vision to life!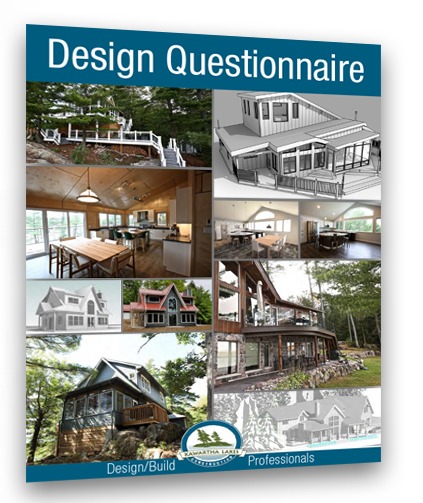 Ever wonder just how much it will cost to design & build your concept to completion?
Download our guide