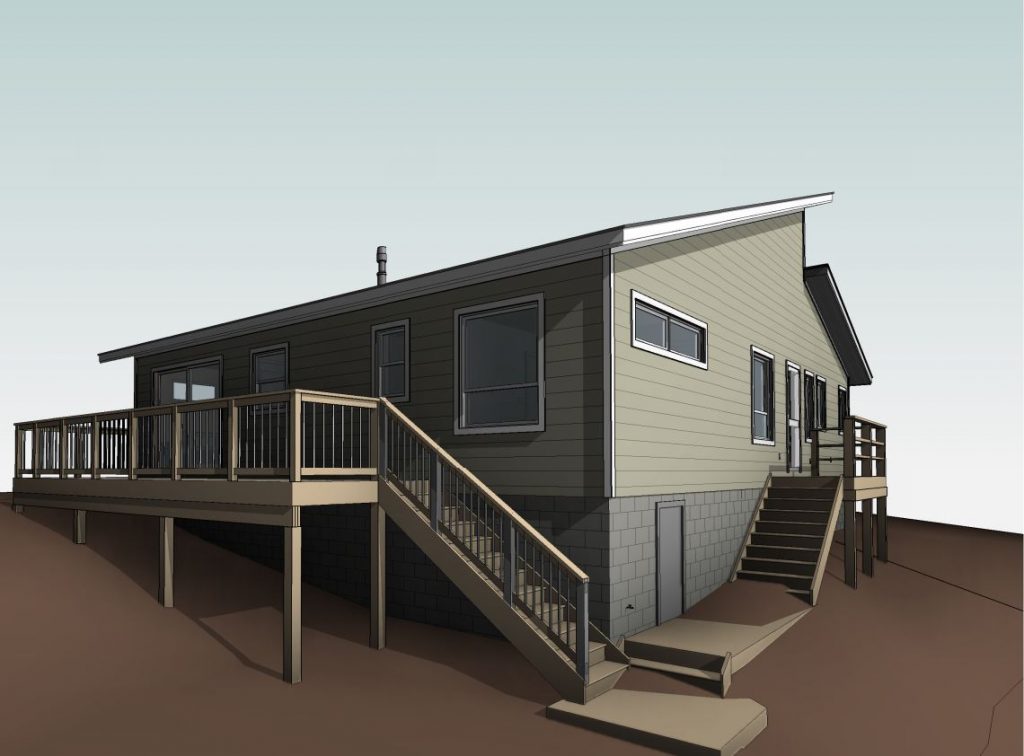 Now Hiring: Designer/Draftsperson – Architectural Technician
July 20, 2018
Posted by Emily Craigen in News
At KLC, our Designer/Draftsperson creates designs for new construction projects, renovations and redevelopments. Using competent knowledge and high-level drawing skills they design spaces that are functional, safe, sustainable and aesthetically pleasing.
Essential Duties & Responsibilities
Interprets plans, diagrams, blueprints, sketches, specifications, and working drawings
Prepares detailed design drawings; installation drawings using Revit (CAD) software; uses a plotter to print designs
Ensures compliance with building codes, KLC design process and standards
Accurately measures building size; uses tape measure to determine scale
Creates accurate as-built drawings
Revises and updates drawings with Design Manager to ensure consistent documentation of projects
Maintains up-to-date knowledge of building code, township bylaws, and conservation regulations within the KLC service area
Assists in the preparation of quantity take-off estimates for engineered roof & floor systems and verifies all components for accuracy
Assists in the assessment of buildings for repurposing and renovation
Prepares and presents design proposals to the Design Manager and Sales/Design team
Verifies contract requirements; purchase orders; purchase of windows and doors
Reports accurate billable hours by project
Competencies
Maintains a high attention to detail in completion of all tasks
Ability to read and interpret budgets
Maintains effective team relationships through strong interpersonal skills
Ability to work to schedule completing tasks on time and within budget
Ability to communicate effectively both verbally and in writing with clients, suppliers, and KLC team members in a professional manner
Ability to act with honesty, integrity, credibility, self-confidence, and independence
Ability to generate layout drawings from sketches and specifications
Able to work with moderate supervision, efficiently schedule and manage time; deal with ambiguity
Required Qualifications & Experience
Moderate knowledge of the Ontario Building Code & appropriate standards
Strong knowledge of standard drafting practices and procedures
Moderate computer skills (MS Outlook, Word & Excel, text, email, tablets, PCs)
Strong knowledge of Computer Assist Design (CAD) programs (Revit)
Must have valid G-License with a clean driving record
Architectural Technology Diploma
Minimum of 6,000 hours of experience
Qualified applicants are invited to submit a detailed cover letter outlining why you would be a great fit with Kawartha Lakes Construction and resume to emily(at)kawarthalakesconstruction.com.