Yes, It's Still a Good Time to Plan Your Next Renovation
May 11, 2020
Posted by KLC in Blog
Spring is typically the busiest time of year for homeowners and home renovators alike. Personally, we think it's gotta be the extra daylight & warmer temps that reignite that inspiration to improve one's space. Maybe you're anticipating family gatherings or long-weekend BBQ's and want your home to be feel just right. But this year, with the economic and restrictive effects of COVID-19, you might be rethinking if it's even worth considering a home renovation project right now.

We're here to reassure you that yes, there is no better time to kickstart planning for improving your space!

---
Issues with Your Current Space Have Never Been More Obvious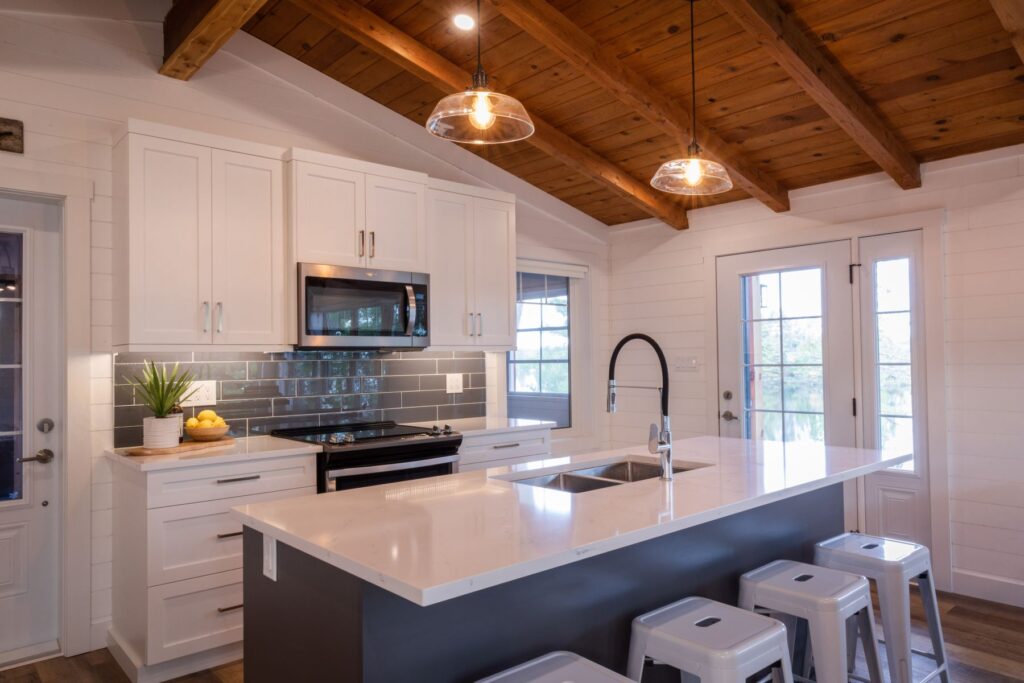 You've been stuck at home. You're working from your kitchen table while your spouse & kids are going about their daily routines. As much you love them, there's likely been some friction and you're probably wishing you had a more functional space. Use this time at home to let your vision come together. Could you renovate the basement to create a workout space or more inviting family room for movie night? Could you convert that never used back bedroom into a home office you'll actually work effectively (and happily!) in? Thinking even bigger picture, would it make the most sense to finally create an addition that your parents or in-laws could comfortably move into? Let any thoughts you may have been harbouring for your space run wild!
As further incentive, with the current stay at home restrictions in place, you and your loved ones likely have ample time together. Use this time together to discuss these ideas for your space and understand each other's priorities and hopes. It's a great time to get on the same page and share ideas! You can check out our own Design Questionnaire to work through as a starting point to anchoring your thoughts.

You Can Do (Almost) Everything through Virtual Consultations
With many of our cottager clients residing full-time in the Greater Toronto Area, KLC is well accustomed in conducting business virtually. With the new normal of Zoom and conference calls, we are right at home! The preparations you need to make prior to actual construction can be efficiently covered in a virtual manner. Some of the tasks we'll guide you through without ever having to meet in person include:

• Initial Consultation with a Project Consultant (ideal time to ask questions and talk pricing)
• Virtual Walk-Through of your Home (by sharing details, photos and measurements, we can get a lot done!)
• Create & finalize Design Agreements
• Architectural Drawings & Renderings
• Selections Moodboards & Workbook
• Permits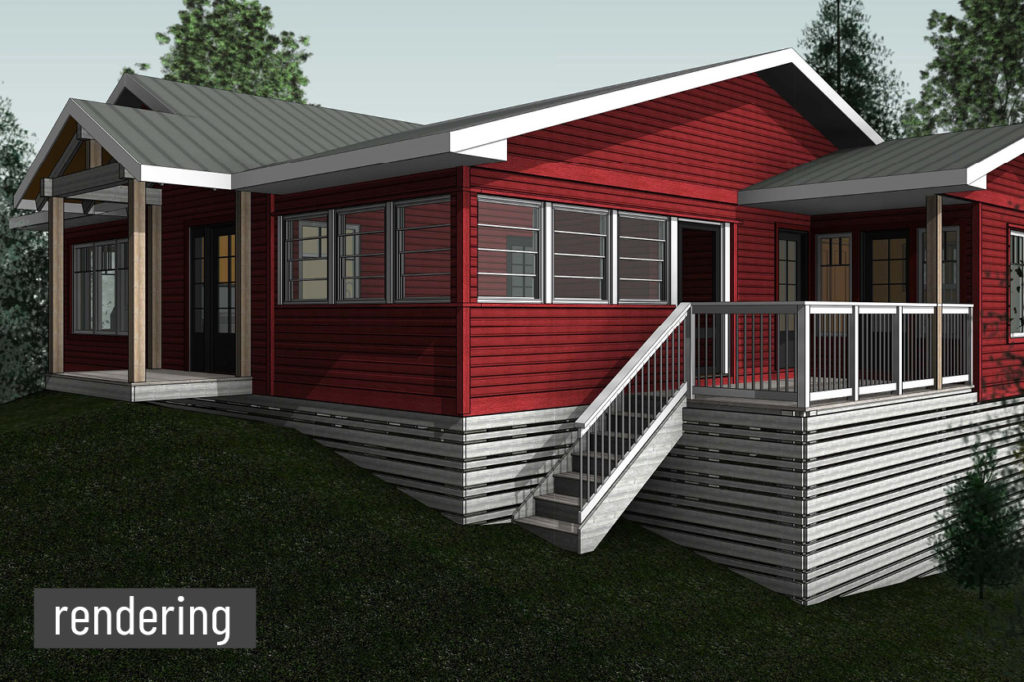 Get Ahead of the Crowd
When the world settles back into normal, the floodgates will open with homeowners who want to start renovation projects. It's a smart time to get ahead of the pack! KLC is currently working on plans, design and construction contracts for those who don't want to lose momentum!

Homeowners typically underestimate the amount of time it takes for the actual planning process required for a substantial renovation. Even the process of providing an accurate initial estimate involves a lot of work. We need specific measurements, we need to create "as built" drawings, to develop exciting ideas for the space and distill them down to the best options to then illustrate to our client in a way they can understand. Further, we estimate the cost of each of these options, curate material selections and assign a timeline & schedule for the project. It's an involved process that required a lot of work from multiple team members, but thankfully it's still something we can offer remotely.

You'll Be Helping the Local Economy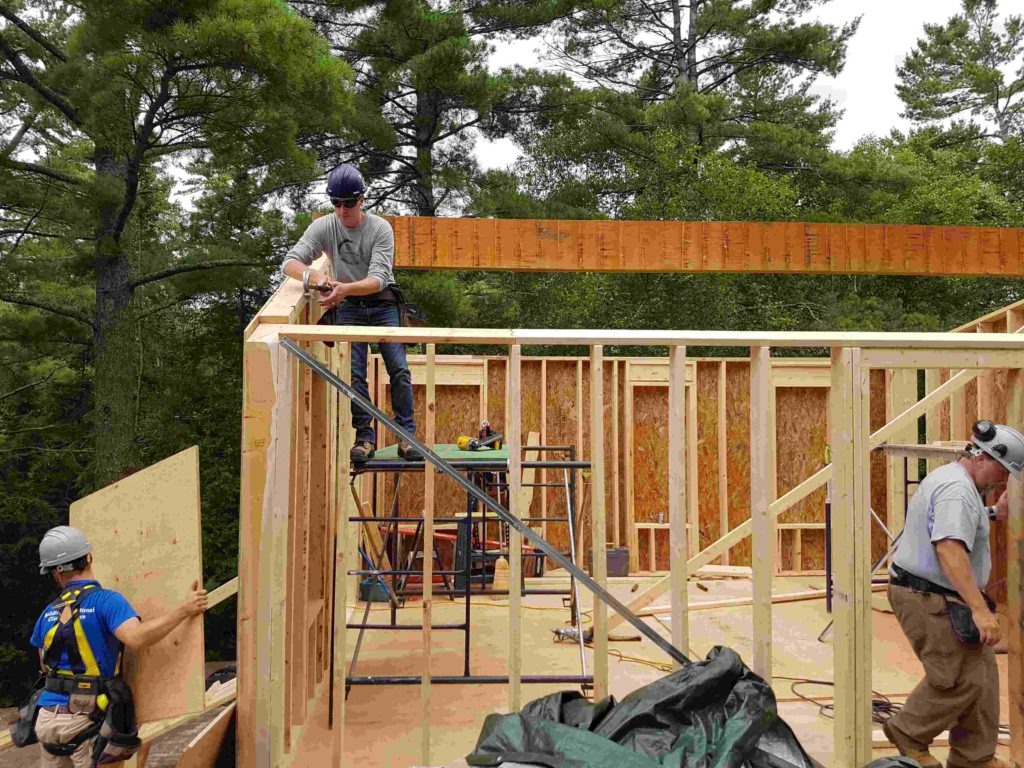 When you engage Kawartha Lakes Construction for a renovation, you are supporting a locally owned and operated business. In addition, you're helping provide work for all of our employees, trade partners and suppliers…a huge network of local individuals are involved on any given project. These local families we employ & collaborate with then spend their earnings to support other local businesses in our community. It's a win-win!

Safety is Our Number One Priority
We take the utmost precautions to ensure the safety of our client's, their families and our team members. You can read more about the specific precautions we're taking here. We are supplying our team members with protective gear and hand sanitizers, staggering the number of workers and trades on a job site and requiring additional precautions be regularly practiced to maintain a safe social distancing while working safely.

---
Things Will Get Back to Normal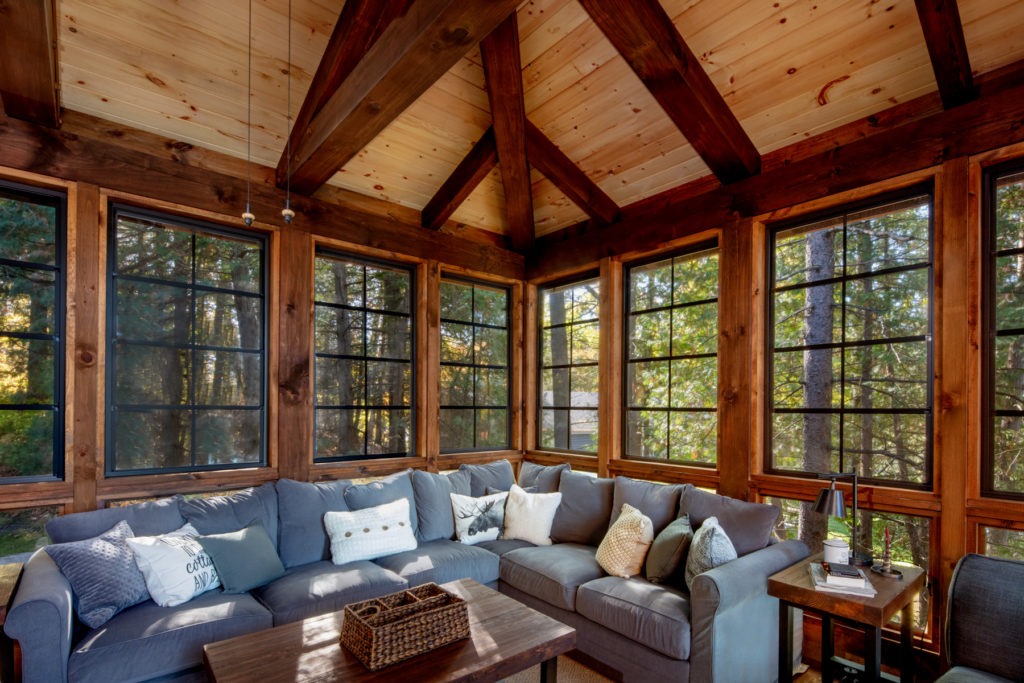 We are living through unprecedented times, with the entire world feeling the effects of this pandemic and our country on phases of lockdown due to the COVID-19 virus. But we'll get through it. Over the next months, our lives will become normal again, and the economy will begin to recover. Hopefully, the sacrifices we collectively made throughout the early months of 2020 will become a distant memory.

In the meanwhile, don't be afraid to start thinking about how you would like to enhance your home. Give us a call at 705-652-5241 or email us. We're ready to start planning now!