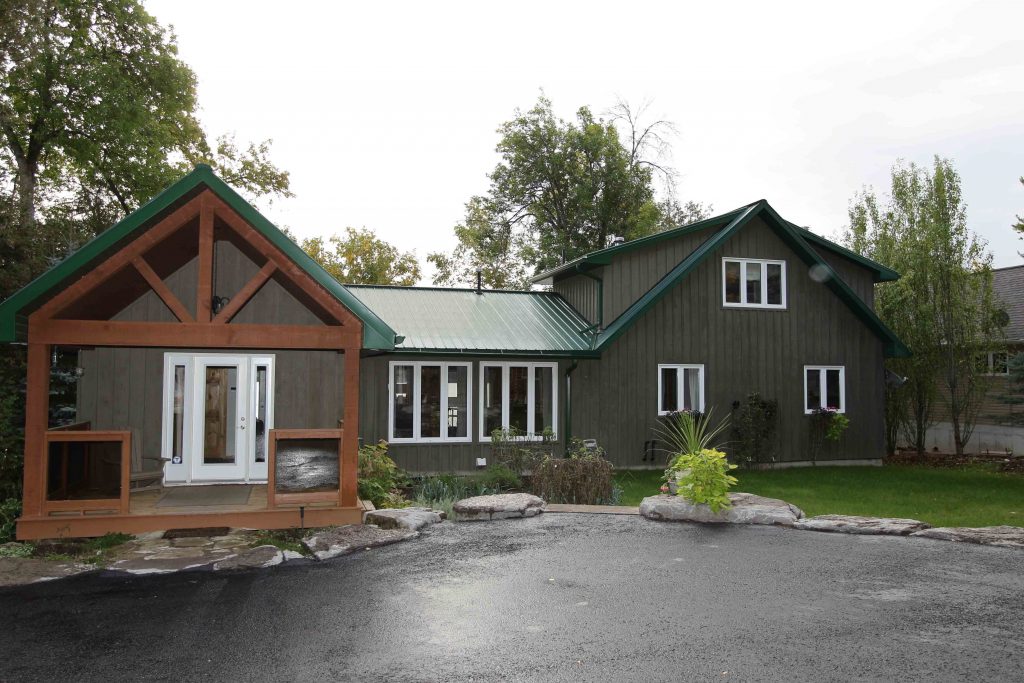 Bright Roomy Interior Renovation
This interior renovation was made that much more of a pleasure to work on as the clients had exceptional taste. We've said it before, and we'll say it again…working with clients who have vision makes our job so much easier!
The existing master suite was crowded, so we added a second shed dormer which mirrored the existing one. We were then able to add a full 3 piece bath with custom shower in one dormer, and the other became a custom walk-in closet.
This once crowded master suite is now a bright and roomy oasis with lots of storage.