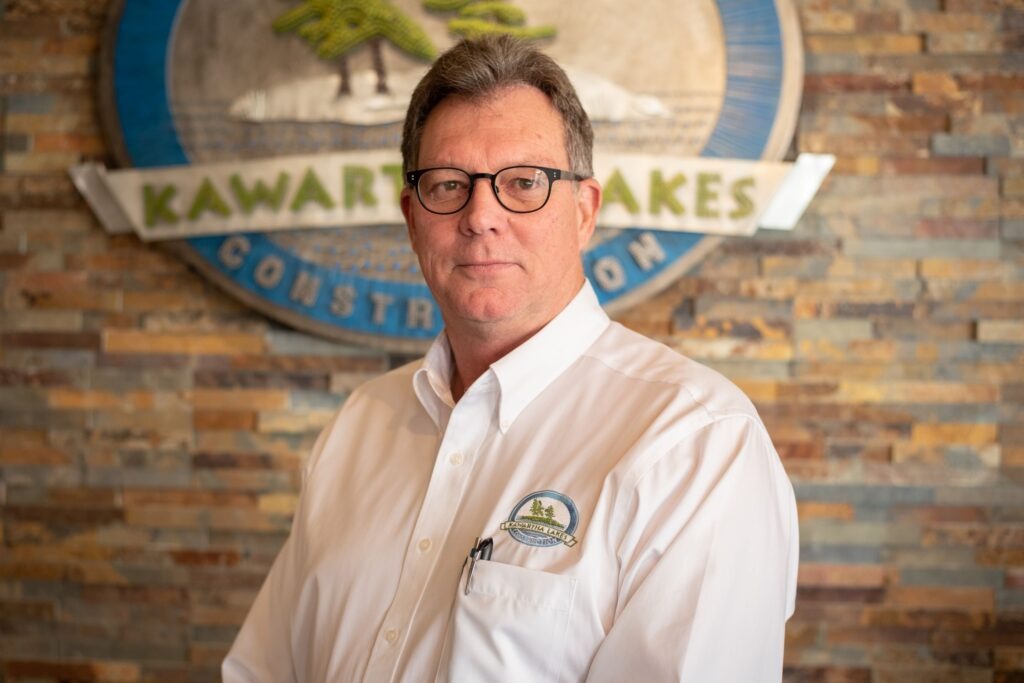 Meet the Team: Kevin Grubb, Project Developer
October 6, 2020
Posted by Lindsay Wilson in Meet the Team
At KLC, the Project Developer leads the way on a project's journey.
And a project is a journey.
Kevin Grubb, Project Developer, defines his role as one that oversees the implementation of designs in the field. And once a project is built, he ensures that the client is satisfied with the final project.
"Seek First to Understand"
His philosophy is to "seek first to understand before being understood. Often times," he continues "in this business people know what they want, they know what they imagine; but they don't know how to articulate what it is in a technical sense". He explains that "it becomes important for a Project Developer, for myself particularly, to listen carefully to what the client is really trying to achieve. And to bring to the table the experiences that I have to help them identify in a more clear way what it is they're trying to accomplish."
Kevin's greatest satisfaction with a project comes when "we've taken our collective resources and built something that someone imagines, and it becomes a tangible testament to their imagination."
A Unique Set of Challenges
The projects that are most rewarding, are those that present a specific set of challenges. He acknowledges that KLC is often faced with unusual projects, especially as it relates to the geography of the Kawarthas. The "topography becomes one of the most unique challenges we have. Someone who has an island, and they want their cottage there, with little to no consideration given to the practical implications of putting a cottage on that island, then the topography becomes the driving tool that determines what we can and can't do. That kind of a challenge I find interesting."
Collaboration is Key
Kevin's favorite parts of his job are "the relationships I've built while doing it. The people I've met. the friendships I've built. The capacity to know that with the right amount of interaction with another team member, whether it's someone who works for KLC, or a vendor or supplier or subcontractor or whomever; it's knowing that the deeper the relationship is, the greater degree of reliance I have on that person."
Kevin Grubb is a Project Developer with Kawartha Lakes Construction. If you'd like to chat about your own project, please contact us. We'd love to chat.