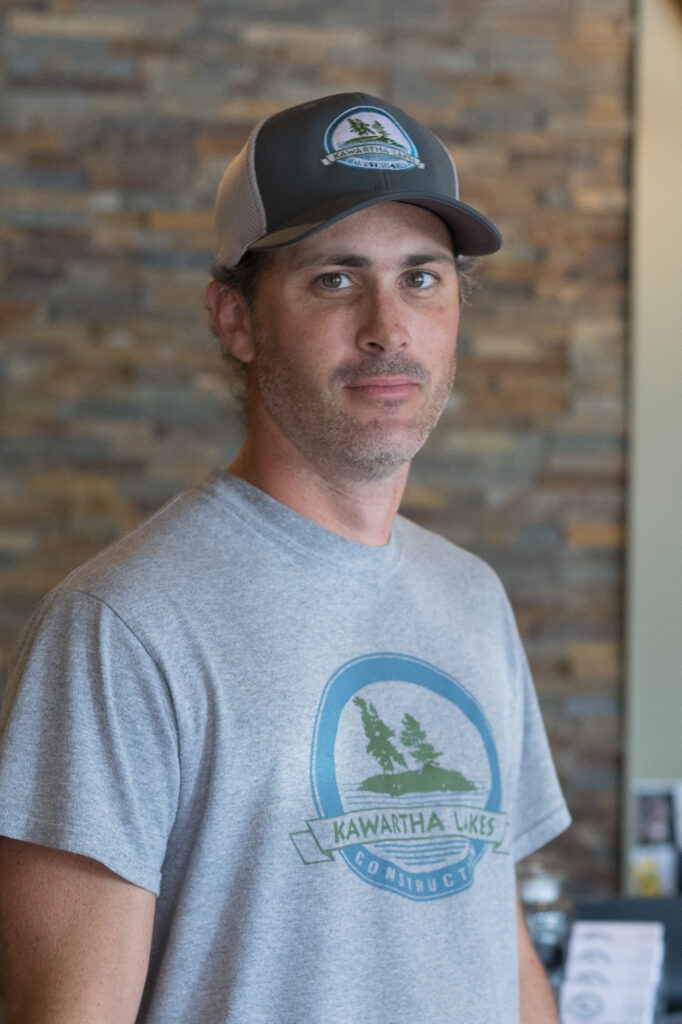 Meet the Team: Dave Centofanti, Senior Carpenter
March 2, 2021
Posted by Carolyn in Meet the Team
Senior Carpenter, Dave Centofanti, has been with KLC for 4 years. During that time he's moved from Junior Carpenter to Senior Carpenter, to overseeing the shop.
He's been a carpenter for 15 years. He moved into the role after deciding he wanted to work in the trades – but didn't want to be an electrician or plumber.
On an average day, Dave works around the shop helping out other sites. He also helps out by going to sites and doing smaller service jobs.
His favorite part of the job is driving the barge. And now that he's responsible for the shop, like the barge, he's always "on deck" to make sure that people have what they need.
He enjoys that each day is different in terms of projects and challenges.
In his off hours he enjoys fishing and playing hockey – he's a defenseman by the way.