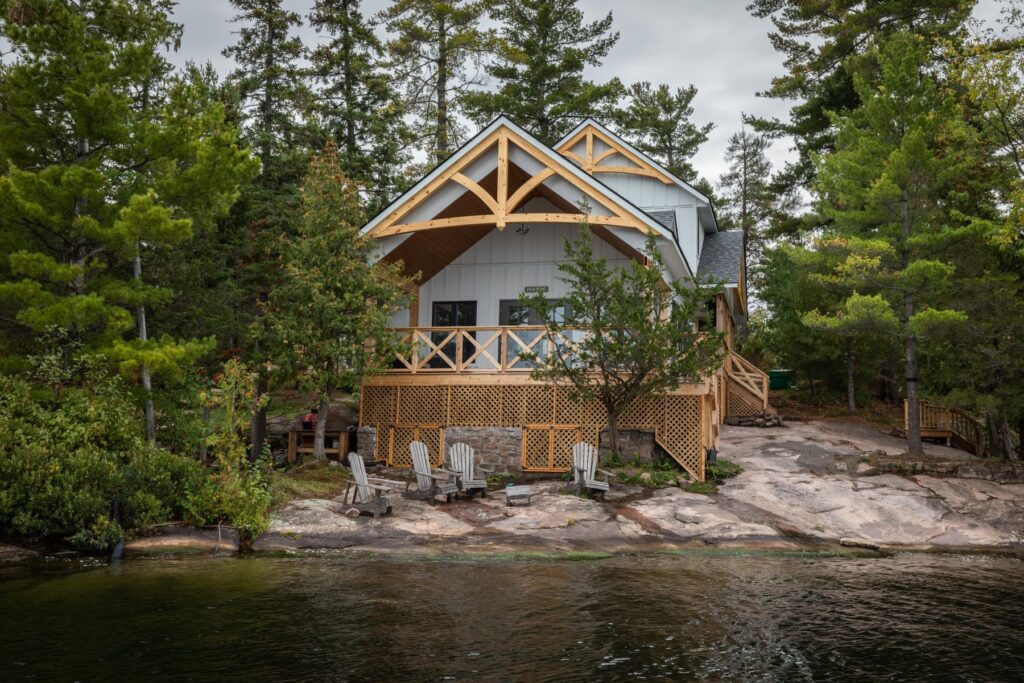 Kawartha Lakes Recognized as Top Customer Service Leader
April 2, 2021
Posted by Carolyn in Blog
GuildQuality's 2021 Guildmaster Award Honors Kawartha Lakes Construction.
Kawartha Lakes Construction receives a 2021 Guildmaster with Distinction Award from GuildQuality for demonstrating exceptional customer service within the residential construction industry.
Since 2005, GuildQuality has powered the Guildmaster Award to recognize and celebrate home building companies that demonstrate the highest level of customer service.
Out of nearly 2,000 eligible applicants, Kawartha Lakes Construction is one of 400+ businesses within the residential construction industry recognized by GuildQuality for consistently delivering superior customer care.
In determining which businesses received the 2021 Guildmaster Award, GuildQuality reviews thousands of survey responses. These responses are submitted by customers and consider two primary metrics: the percentage of customers stating they would recommend the business to a friend and the percentage of customers who responded.
Kawartha Lakes Construction has achieved a recommendation rate of 90% or above from their customers surveyed by GuildQuality.
"Our design-build approach combines both design and construction. There are many benefits to our process and we want you to experience them.
We are in this together, and we will work to exceed your expectations. This means we are accountable for the entire project, including the final product. We stay within budget and on time. Since we are the same team that will design and build your project, much more attention will be given to pricing and scheduling throughout the design phase.
We focus on results, not excuses."