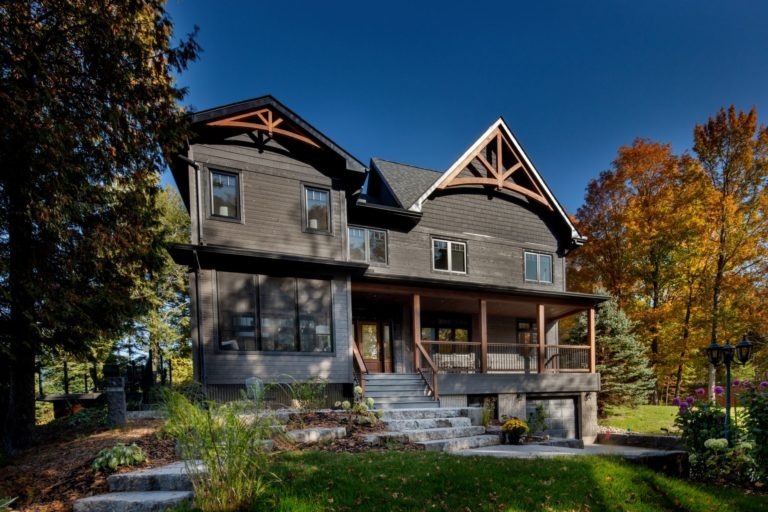 Renovations: The Value of Good Planning
May 3, 2021
Posted by Carolyn in Blog
Renovations and Working with a Design-Build Company
Renovations take good planning and preparation. Have you been envisioning ways to improve your space with a renovation over the winter? Spring is now upon us, and that means the busiest time of year for cottage and homeowners alike. But this year, with the economic and restrictive effects of COVID-19, you may be waiting on moving forward with your project.
Firstly, we want to reassure you that now is the perfect time to kickstart planning those renovations!
We believe that good planning ensures great projects. The benefits of taking time to plan is that you will have a strong clear budget and vision for your renovations. In short, no mistakes and no surprises!
Above all, working with an award-winning design-build company takes the stress out of planning your renovations. In addition, you'll have the bonus of an experienced team of professionals supporting you at every step.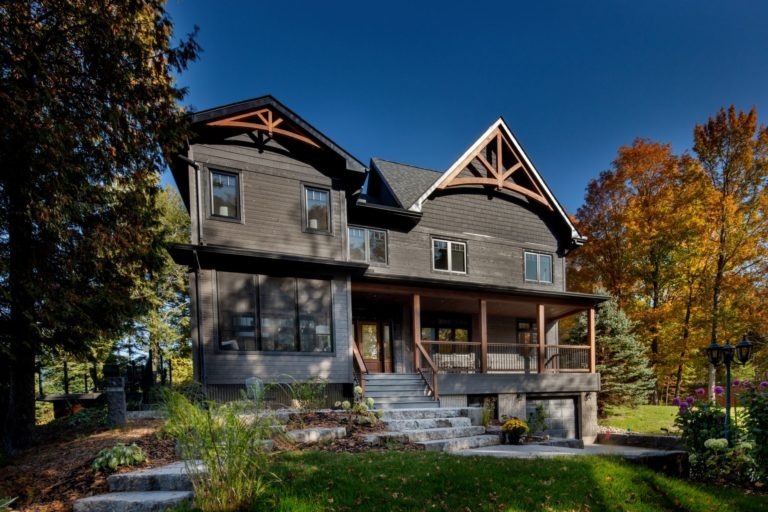 The top 5 reasons to get to work on your renovation:
Get Out Ahead of the Crowd
The construction industry has never been busier! Now is a smart time to get ahead of the pack. KLC is currently working on plans, design and construction contracts for those who don't want to lose momentum. Moreover, starting your plan now means less of a delay in achieving your project.
Many people underestimate the amount of time it takes to put together a good plan. A good planning process should take anywhere from 9-12 months. That is to say, a lot of highly detailed work goes into your project right from the start including ensuring an accurate initial estimate, specific drawings to create "as built" drawings and using these drawings to develop exciting solutions and suggestions for your project. We also provide estimation for each of these options, put together material selections and assign a timeline and schedule. The process requires high level attention to detail and the work of multiple team members.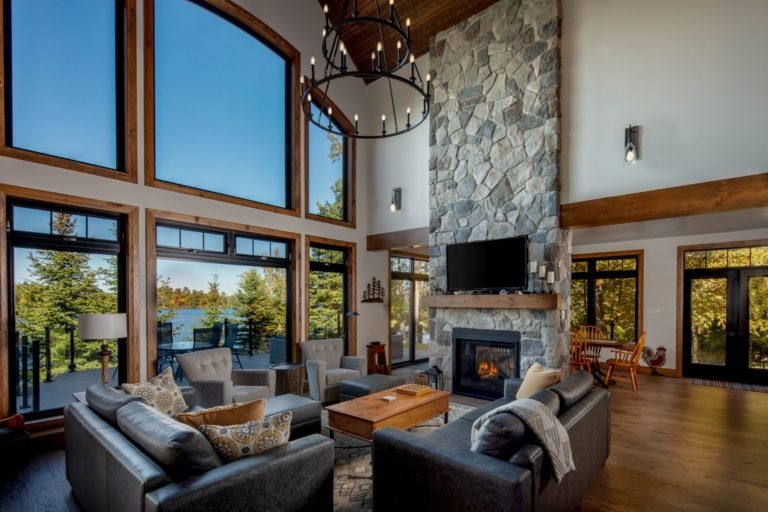 You'll Get a Full Team of Professionals Supporting You
'Design-build' is a one-stop shop. All of the design and construction is in-house. We provide a full team of professionals to support you. Firstly, the Sales team looks up zoning and ensures the feasibility of your project from the earliest stages. They also provide an initial estimate and scope of work. Secondly, we provide a designer who will work with you closely throughout the design process to make sure you get exactly what you want. Finally, a Project Developer will shepherd your project through to completion and experienced field staff will build it. To sum up, you have the support of a whole team of professionals with one goal in mind: To bring your renovation to life.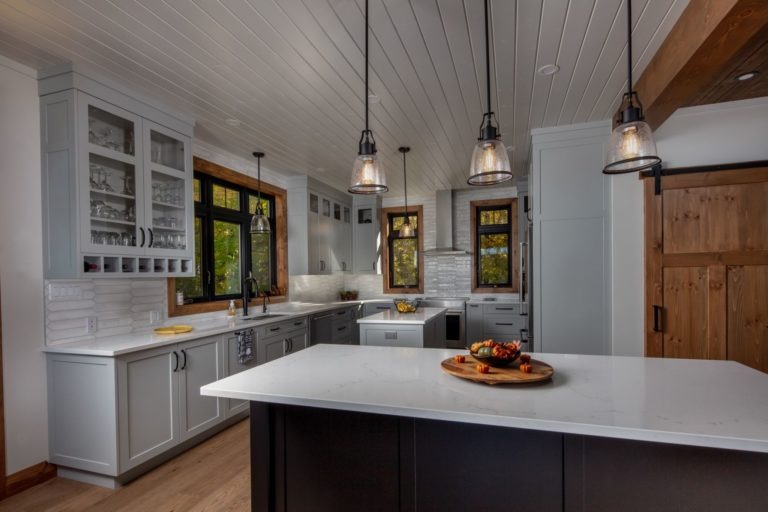 Clear Communication
Ultimately, we take on the role of Project Manager and take full responsibility for the project. In other words, we handle everything from A to Z, including zoning, permitting, septic, and subtrades. As a result, we are accountable for cost and quality.
Quality
Importantly, working with a design-build company means you are working with one company who is responsible for the delivery of your project on time and within budget. Consequently, the final product (read: your renovation) will be high quality and exactly as you planned and envisioned because of the partnership between you and your team.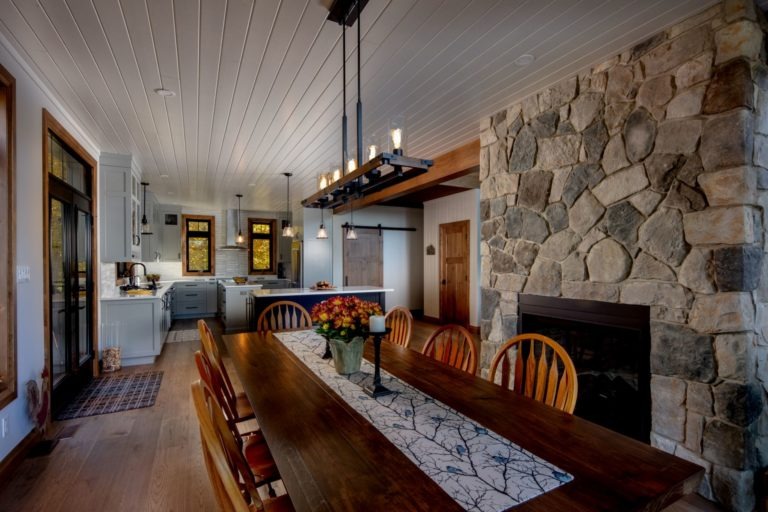 The Design-Build Difference
In short, working with a design-build company means more control over your design and budget. Further, it also means efficient and direct communication cutting down on miscommunication that could lead to errors and delays. Finally, you will have professionals supporting you from the outset ensuring the process runs smoothly.
It's the perfect time to start planning. Don't be afraid to start dreaming about how you'd like to enhance your home or cottage. You can get some inspiration here! Give us a call at 705-652-5241 or email us.
We're ready to start planning with you now!