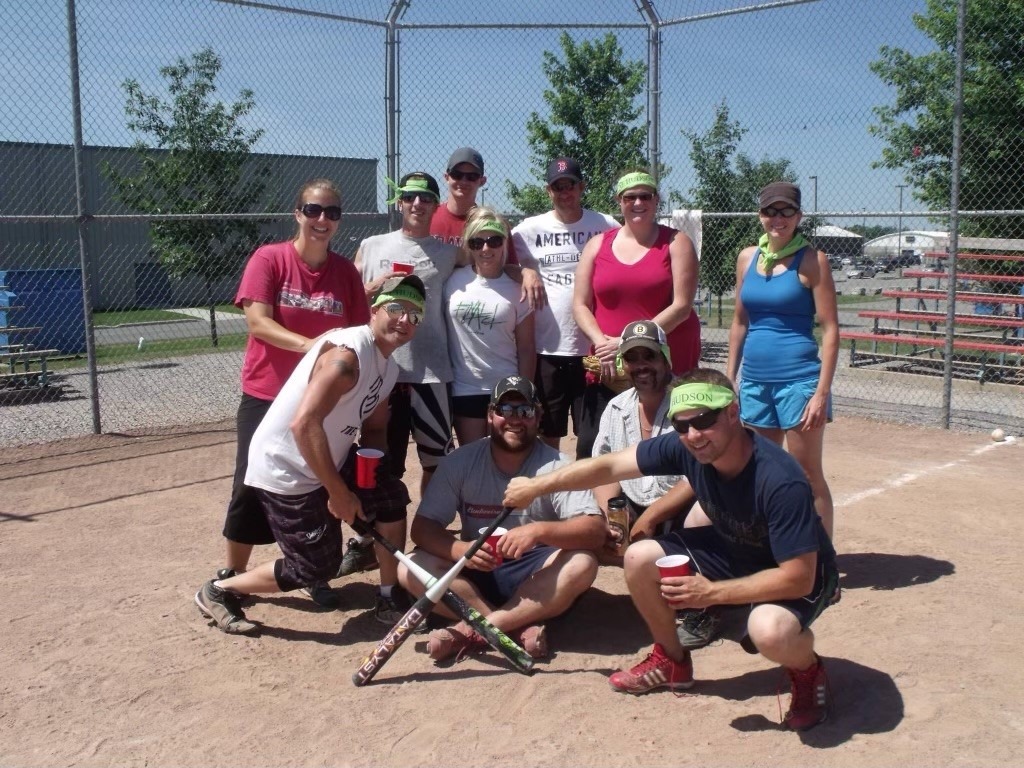 Al Hudson Memorial Golf Tournament
June 24, 2021
Posted by Lindsay Wilson in Blog
The "Al Hudson Memorial Golf Tournament" will be hosted on Saturday, July 3rd 2021 at Keystone Golf and Country Club. KLC's Project Lead Brendon Hudson and his family host the yearly event in memory of Brendon's father Al who passed in 2009 after his second battle with cancer.
In its 10th year, the charity tournament will raise money for the Sick Kids Foundation.
KLC is proud to be one of the sponsors for this event along with:
Creative Landscape Design (Kevin Ryckman)
A HUGE thank you to all our supporters who donated for the raffle and to support the golf tournament. Thanks for getting us there!
We're looking forward to a great day.