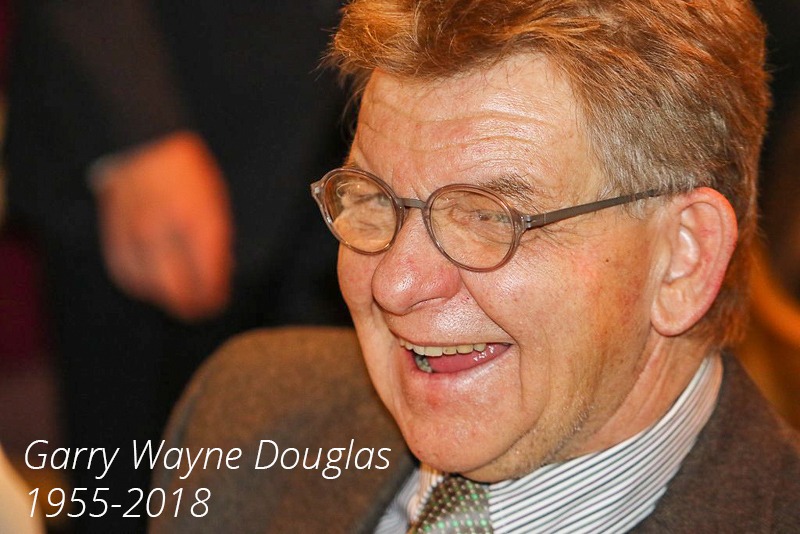 Garry Douglas Memorial Scholarship
September 24, 2019
Posted by KLC in Blog
Garry Douglas was a devoted professional whose mantra was integrity, innovation and excellence. He was a dedicated project developer and integral member of the Kawartha Lakes Construction team for five years. A true master in his field, Garry had a mind not just for tasteful and unique design solutions but also possessed the structural knowledge required to bring his creations to life.
Beyond his unique skillset, Garry was kind, personable and devoted to his family, colleagues and community. He sat on the board of directors with the Kawartha Chamber of Commerce and was an avid supporter of Habitat for Humanity. Enormously generous with his time, he had a knack for mentoring his younger colleagues and was always willing to share his wisdom.
Garry was deeply loved and respected at Kawartha Lakes Construction. Through this scholarship, we hope to carry on not only his passion for innovative design, but his love of mentoring the next generation.
Who Can Apply:
• Students in their graduating year of an Architectural college or university program in Ontario
• Minimum 80% GPA
Application Instructions:
• Proof of enrollment at an accredited Ontario post-secondary institution
• Proof of minimun 80% GPA
• 500-700 word essay answering the following question: What innovation or product in the home renovation and building industry inspires you and why?
Deadline:
November 29th, 2019
Amount:
$1,000
Applicants are invited to email their submission to ecraigen(at)kawarthalakesconstruction.
"A pessimist sees the difficulty in every opportunity; an optimist sees the opportunity in every difficulty."